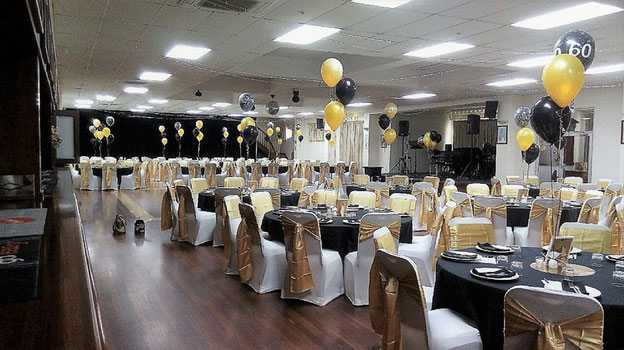 On the 30th March this year, the Messinan Association of SA celebrated its 60 anniversary with an elegant ball which took place at the Messinian Function Centre.
The gold and black décor of this glamorous evening was stylish and elegant with a sit down 3 course dinner.
Unlike the other functions of the association, our women volunteers were able to attend as guests. The event which was catered for provided a much needed rest for our women volunteers who have for decades tirelessly prepared the monthly BBQ's and other occasions.
A special publication commemorating the 60 years with the association's milestones as well as information about Messinia was printed and also distributed to those who attended the ball.
The 60th anniversary was attended by many dignitaries, that included, the Consul General of Greece, Mr. George Psiachas, Ms Jing Lee Assistant Minister to the Premier and the Mayor of West Torrens, Mr. Michael Coxon.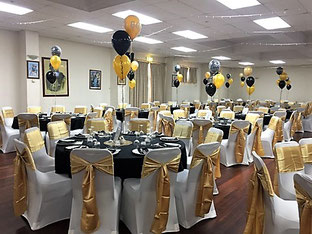 The President Mrs. Ioannides addressed the guests and spoke of the association's founders and humble beginnings and the achievements of the organization.
On reaching this milestone, Mrs. Ioannides stated that the Messinian Association's mission for the future is to continue the vision of the founders and entrust the next generation to build on its successes. Hopefully the coming generations will be able to both preserve the Messinian spirit, culture, traditions and strengthen its presence in South Australia.
The cake was cut by the President Mrs. Martha Ioannides and the surviving former Presidents of the club.
Dancing to the live music of the band Notes Live followed and the evening concluded with the raffle draw.